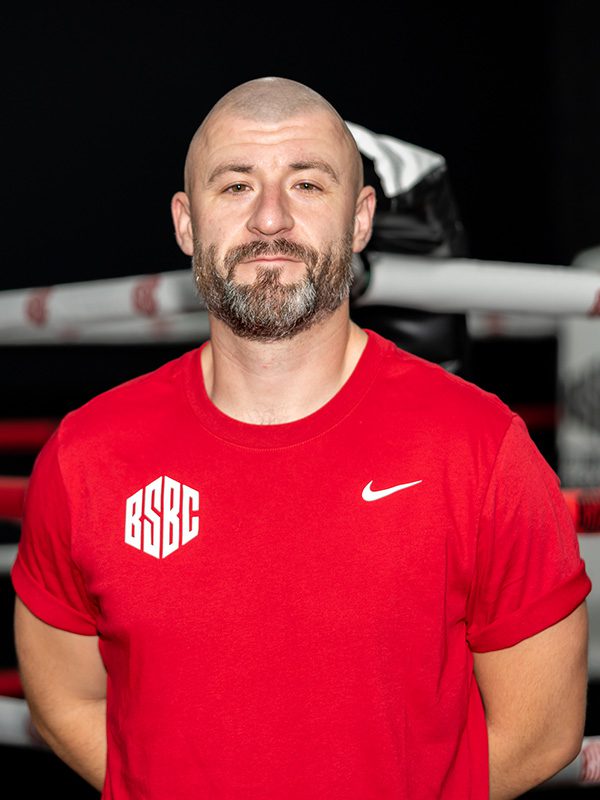 With 15 years of sports coaching experience across central London, Jack has a plethora of experience and knowledge to bring the best out of his clients.
Over the years Jack has worked with professional fighters from both the Boxing and MMA scenes giving him a firm understanding of a variety of training techniques and what it takes to win.
A qualified teacher, Jack has specialist training to accommodate and assist children of all needs and abilities.
Whether it's 1-1 sessions or group coaching you're after, Jack can tailor training programmes to suit your needs and expectations.
ASK Jack ANYTHING
Ready to level up your training? Contact us today for a one-on-one session with Jack Readings. Enter your details below or stop by to say hello in person.