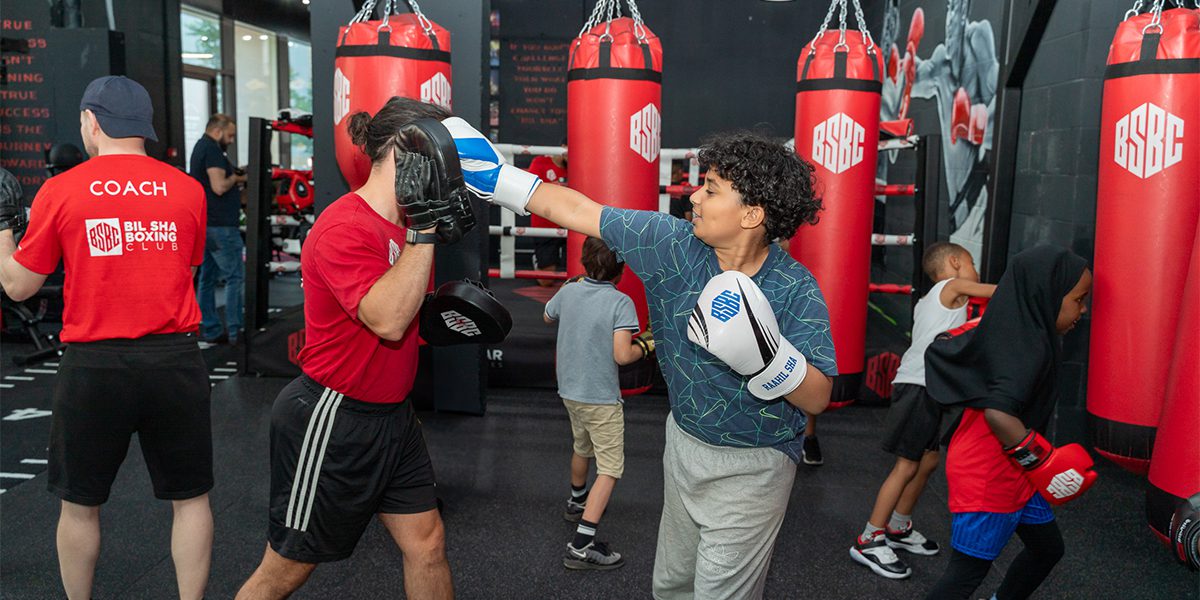 BSBC Holiday Camp: All You Need To Know
When school's out, it's time to kick back, relax, and make some everlasting memories.
Holiday camps have always been one of the best ways for kids to spend their time over the summer, and we have cherished memories of our own time in summer camps. After some reminiscing, we've decided to give back to local young ones the best way we know how — with a unique boxing holiday camp!
The BSBC Holiday Camp is one of the first of its kind in the UK, and we can't wait to inspire some young boxers.
Curious? Keep reading to find out what we have in store for the camp!
The BSBC Holiday Camp At A Glance
Here's all you need to know about the BSBC Holiday Camp.
When Is The Camp? We'll run the camp across three mornings from the 1st to the 3rd of August.
What Ages Can Attend? The camp is designed for kids between 8 to 12 years old.
How Many Spaces Are There? The spaces are currently limited to 12 attendees.
Is It Members Only? Nope! Our camp is open to BSBC members and non-members. Bring your friends!
How Much Is The Camp? The camp costs £60 per child for the entire three days or £22 per child for a single day.
What Can You Expect From The BSBC Holiday Camp?
Fun, fitness, and learning are at the heart of our kid's boxing lessons, and we're bringing this theme to our Holiday Camp, too.
We'll be teaching attendees how to improve their boxing, to develop new techniques, and all about the history of boxing. However, it's nothing like school! Our expert trainers are implementing exciting games and challenges throughout each topic.
Also, don't worry if your young one isn't a pro boxer. Our summer camp is designed for both complete newcomers and those with some amateur experience. All our attendees need is a love for getting active and having fun!
This is also the perfect opportunity to experience a taster of our regular lessons. If your kid catches the boxing bug, they might want to move on to our Youth lessons for more fun and skill-building sessions with local boxing experts.
Jump to our previous young boxers' blog for a taste of our youth-focused sessions.
A Summer To Remember
This is our first time running the BSBC Holiday Camp, and we can't wait to get started. From getting young ones active to teaching the sport we're passionate about, there's lots to look forward to.
And who knows? Depending on the operation's success, holiday camps could be a BSBC school holiday staple.
Get in touch with us online to find out more. Or take a look at our upcoming classes to find out what else is on offer over the summer!