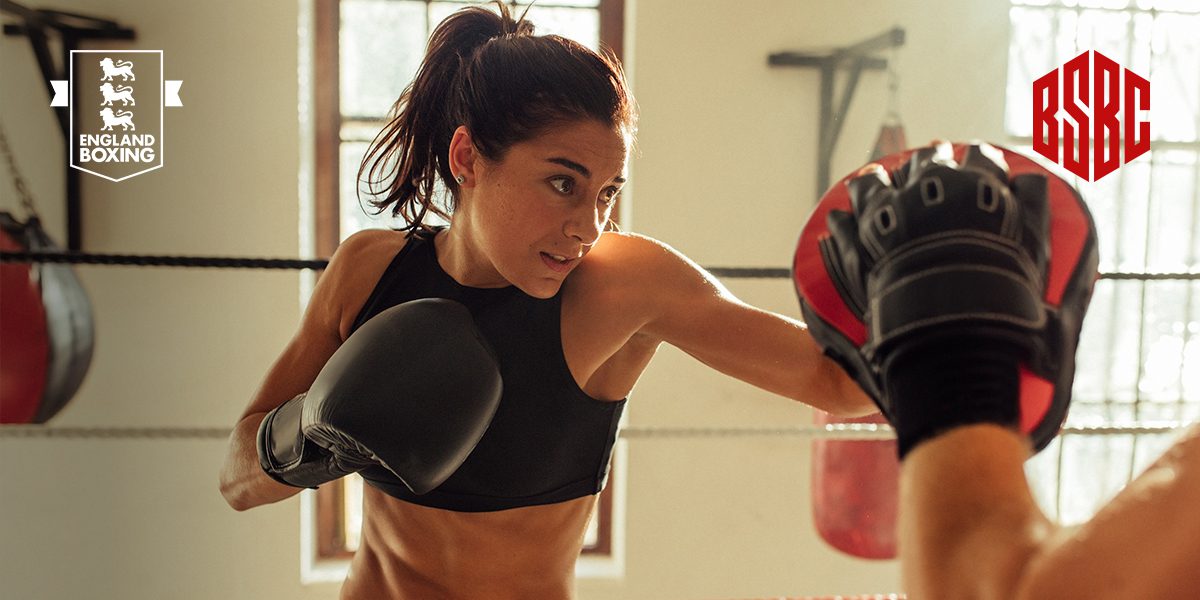 BSBC's Affiliation with England Boxing: A Complete Guide
The Bil Sha Boxing Club is proud to announce its successful relationship with England Boxing!
That's right. We're now officially affiliated with England Boxing as an amateur boxing club, meaning our members can access exciting competitions and step up their boxing game. We're pleased to finally announce this news, and we can't wait to see our boxers thrive.
In this blog, we're exploring the details of this affiliation and providing some helpful information about England Boxing. Let's dive in!
What Does the England Boxing Affiliation Mean?
So, now we're affiliated with England Boxing as an amateur boxing club. But what does this mean for our members?
BSBC boxers will now be eligible to compete in regional and national competitions and have a shot at winning impressive new titles. Our boxers will also have the chance to work towards becoming a boxer on a pro or Olympic level, thanks to the extra support and assistance from England Boxing.
If you've considered boxing on an amateur level, now's the time to start. Keep reading to learn a little more.
Moving From Recreational to Amateur Boxing
Moving up from recreational boxing can seem like a challenging journey, but it's easier than you'd expect with a professional club (like us!) and support from England Boxing.
Recreational boxers tend to focus more on learning basic techniques, keeping fit, and enjoying the sport as a hobby. Amateur boxers practise on a higher level, stick to a structured training schedule, and compete in regulated competitions.
Who Can Start Amateur Boxing?
Amateur boxing is open to fighters from age 10 up to age 40! Anyone can jump into the ring and try their hand at this exciting sport.
What Are the Benefits of Amateur Boxing?
Amateur boxing is extremely beneficial for all boxers — including the younger generation. Here's how amateur boxing can positively impact your life inside and outside the ring:
Drives you to reach your potential in the sport and in life
Allows you to meet new friends with like-minded interests
Connects you to a motivated community of all ages and abilities
Helps to build strong bonds through shared training and competition experiences
Allows you to de-stress from modern life!
It might be time to take the plunge if you always look forward to your boxing workouts. Sounds good to you? Learn more about amateur boxing here.
About England Boxing
England Boxing is the National Governing Body for boxing throughout the country. The organisation oversees over 980 affiliated clubs (including BSBC!) and works with 23,000 boxers nationwide. However, this isn't a new organisation. England Boxing was founded in 1880 and is one of the oldest sport-based governing bodies worldwide.
Over the years, England Boxing has worked with millions of boxers, including famous champions. The team works with both men's and women's boxing, and they also centre child protection and welfare policies to ensure all members are safe while competing.
England Boxing strives to make boxing inclusive and accessible for everyone, alongside keeping competitions regulated and inspirational. Get to know their 2022 to 2027 strategic plan here to see what else is in the works.
Final Thoughts
Could it be your time to shine? If you're curious about amateur boxing, now is the time to enter the ring. With our England Boxing affiliation and state-of-the-art gym, we're ready to help you achieve your goals.
Also, we're running exclusive training sessions for amateur boxers on Tuesdays and Thursdays at 5 pm. This session is open to all genders. We also run an amateur's session for boys on Saturdays from 2 pm to 4 pm.
Contact us today to get started. Or pop into the gym and say hello. You can find us at Unit 1, 9E York Way, N7 9GY.
Want to keep reading? Check out some of our amateur boxing news here.