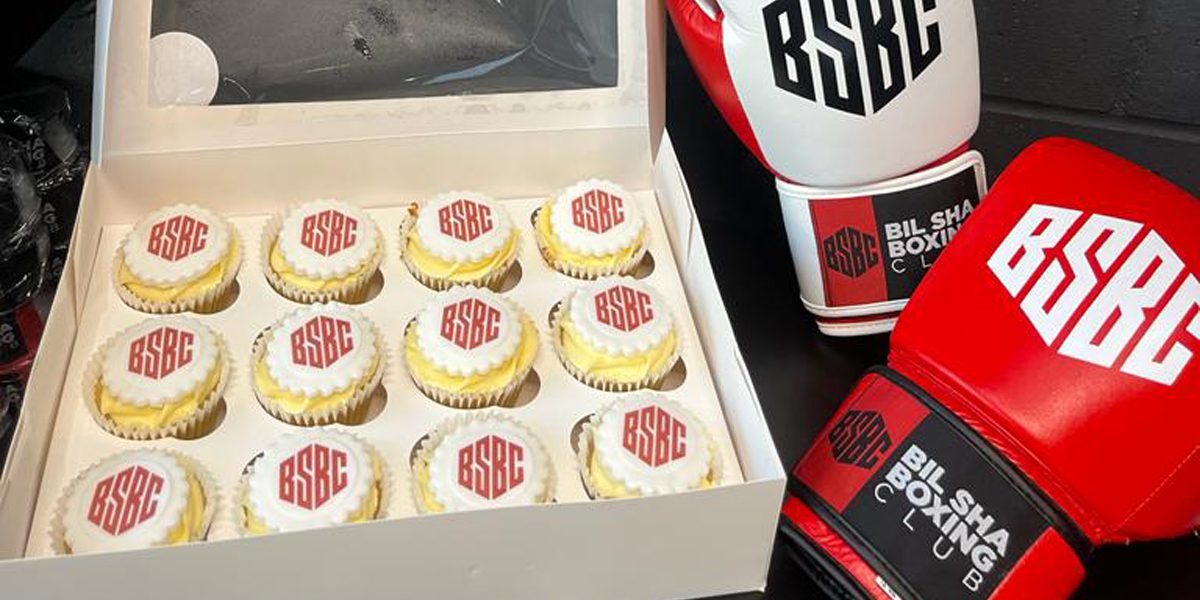 What Went Down At The BSBC Fun Day & A Big Thank You
Saturday 9th September officially marked our first year as a club. Can you believe our anniversary has come around so fast? We can't! The past year has been a blur, and we can't express our gratitude to everyone who's helped us along the way.
Of course, we couldn't let the date pass without a celebration. So, we called all our friends and boxers to participate in an anniversary fun day. From discounted memberships to games, we made sure we celebrated in the best way possible.
Keep reading to learn more about our fun day and how much we've achieved in the past year. Let's go!
BSBC Anniversary Fun Day Event
To celebrate the big day, our fun day included games, challenges, and goodies — everything you need to have a good time!
Our young boxers and kids took part in playing games (including the classics like musical statues), while the adults got competitive in our unique challenges. These included who could do the most 30kg barbell squats in one set and who could do the highest number of bag punches in a minute. The competition was fierce — just how we like it!
We also offered discounted memberships, class bundles, and special merchandise prices to newcomers and members. Giving back is always at the core of our practice, so we couldn't celebrate without giving some boxing goodies away.
Attendees also enjoyed cakes and sweet treats, including delicious cupcakes with the BSBC logo on them. These were an undeniable favourite.
We had a great day, and we hope everyone who attended did, too! Thank you for coming.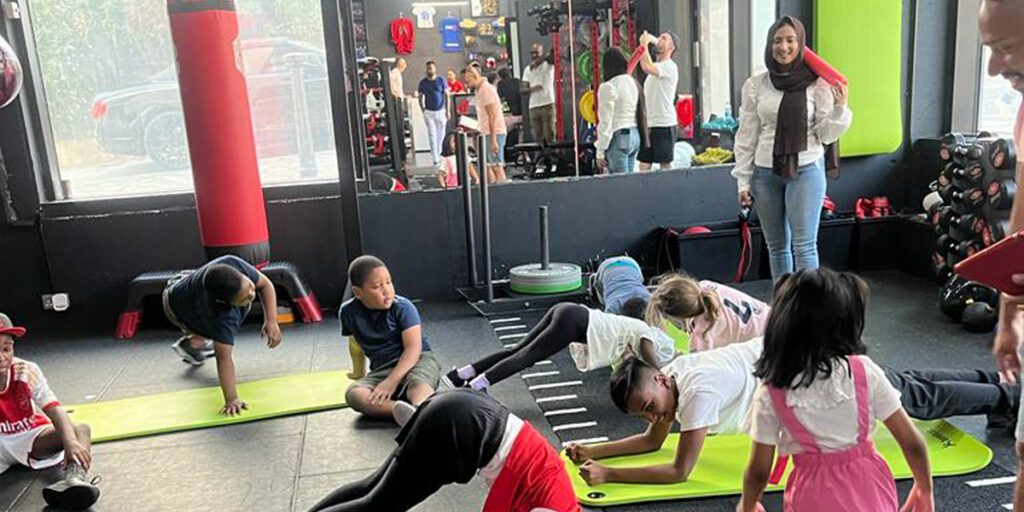 A Big Thank You & a Round-Up of the Past Year
Since we've now been open for a whole orbit around the sun, we're taking a moment to look back and reflect on the good times from the past year.
Before jumping in, we must emphasise how incredibly grateful we are to our members, friends, family, and local supporters. We couldn't have done it without you, and we're blessed to have you by our side. Cheers to you!
We've established ourselves as a community-focused gym committed to working with the surrounding community via our NHS collaborations, local events, and more. From Girls Glow Boxing to hosting juniors sessions, we reached all groups within the nearby area.
We also hosted our first in-house children's skills show — the Lion Kings U18. This December event was a complete success. Not only did our young boxers prove that they're the talent of the next generation, but we also raised over £400 for neighbourhood charities!
In May, some BSBC members represented the club at the Night of Execution event. Held at the HAC Bow in Mile End, this event was adrenaline-fueled and exciting for all involved (including the boxers and spectators!)
Also, BSBC has recently become affiliated with England Boxing, and we've created our BSBC Amateur Team. We're thrilled about this next step and can't wait to see where our amateurs will be in another year's time.
Did you attend any of these events? If so, which was your favourite? Let us know so we can plan more events in the future.
To The Next 365 Days…
Once again, the BSBC team would like to give a big thank you to everyone who's stepped into our ring, signed up for a class, or followed our journey. We're excited to take on the following year with you on our team.
Ready to join our journey? Learn about our memberships here.