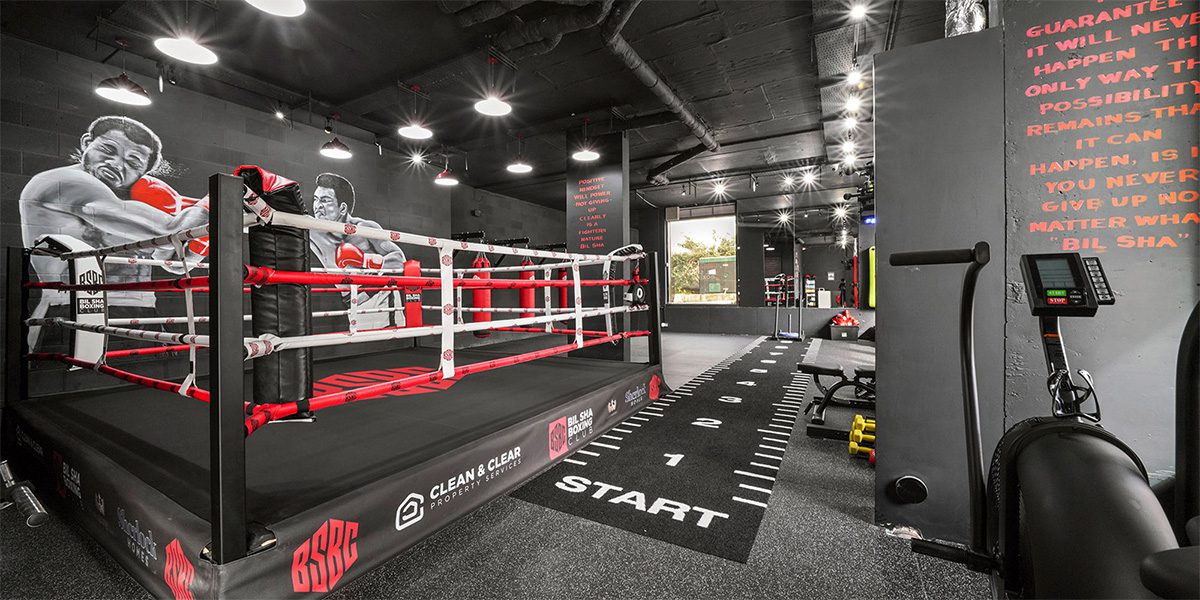 The Road To Champion Status: Creating The Bil Sha Boxing Club
All great ideas start somewhere but rarely do they grow to fruition overnight.
London has a rich boxing history, and this inspires many boxing fans. From the newbies trying gloves for the first time to the professionals, this city is home to countless clubs and thousands of boxing aficionados.
The Bil Sha Boxing Club was founded by Bilat Shaista, a well-known name on the semi-pro boxing scene. With a passion for sharing the sport with others and a strong community focus, Bilat created a club to give back to the city he loves.
But there's more to the story than a lone idea. Scroll down to find out more about how the BSBC got started…
The History of the Bil Sha Boxing Club
It all started with Bilat's boxing career.
As a semi-pro boxer, Bilat explored different skills and methods during his own training to find a successful combination. However, Bil struggled to find trainers with the same passion for boxing, fitness, and training with a personal focus.
Then he met Jack, and the two started training together. Bil admired Jack's technical and fitness-based training style, which matched the quality of training Bil was searching for — and he had that all-important personal touch.
Next, Bil met Marc and started to learn inside fighting techniques. Marc already has his own pro boxing career, and Bil was able to draw a lot of insight from Marc's knowledge and experience.
When Bil met Sam, the two shared a lot of similar fighting knowledge. Together, they wrote various training programmes, with Sam providing a different angle from her vast experience in various fighting sports (including Muay Thai boxing).
Soon, Bil wanted to incorporate strength-based training into his routine, and he connected with Costa. Costa's strength training regimes are meticulously science-based, offering a formula for success.
Over ten years, Bilat worked with all of our BSBC trainers, and essential relationships started forming. With all that he learned, Bil wanted to take his experience and pass it on to the public.
Individually the trainers couldn't fully deliver their vision. But together, their shared vision has the potential to help boxers achieve their true potential.
Each trainer cares about their boxers in a personal way. Aiming for the best is always on the menu for our team. All BSBC trainers aim to help boxers fulfil the three pillars of the club's mission statement:
Vision. Direction. Support.
Today, the club continues to grow, and we've recently taken on one of our newest trainers, Zak. With an amateur boxing background and a passion for fighting and boxing, we're delighted to welcome him to the team.
Join the Success-Focused Team
We're excited to continue growing the club, but most of all, we're excited to meet and train more boxers — like you.
Are you ready to get started? Contact us online or find out more about our classes. OR you can learn more about our team and their talents here.