21
Mar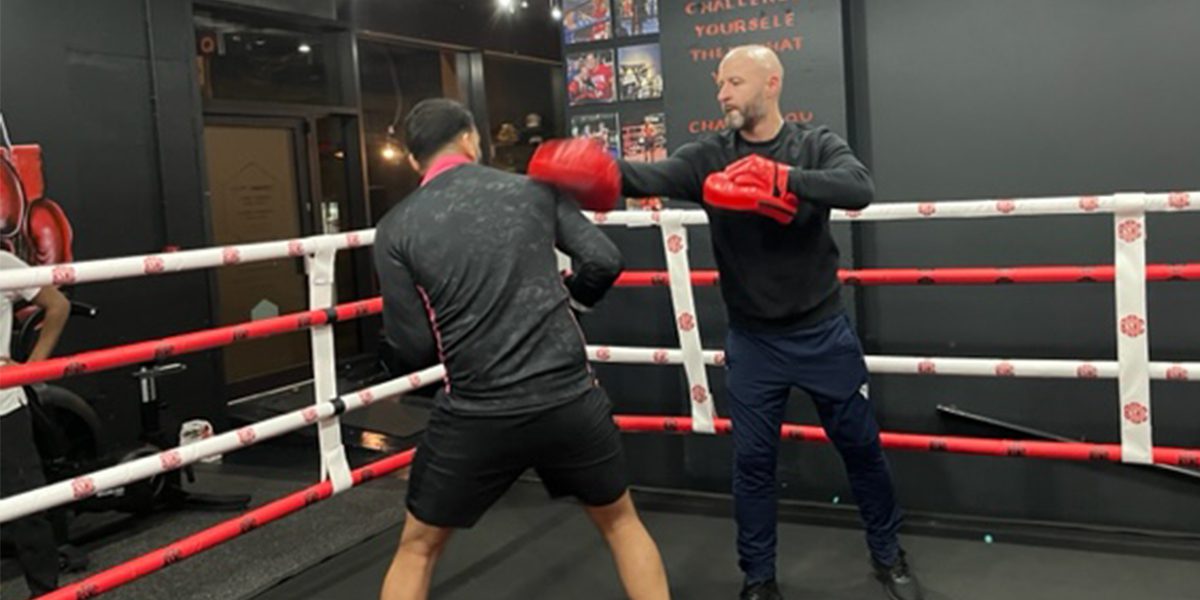 Advanced Boxing Fight Class
Our Fight Class is designed to take those that are confident on the pads and bags, and coach them to understand the boxing ring.
There will be more advanced technical elements incorporated into the class which are designed to contribute to help a boxer when sparring.
This class is to help people transition from training to sparring, our sparring sessions will be around the technical elements, conditioned sparring and open sparring (head and body), all of which supervised by a coach.
If you are curious to find out what it feels like to spar and get in the ring, then this is the class for you!
Class schedule:
Thurs: 20:00 – 20:55