04
Apr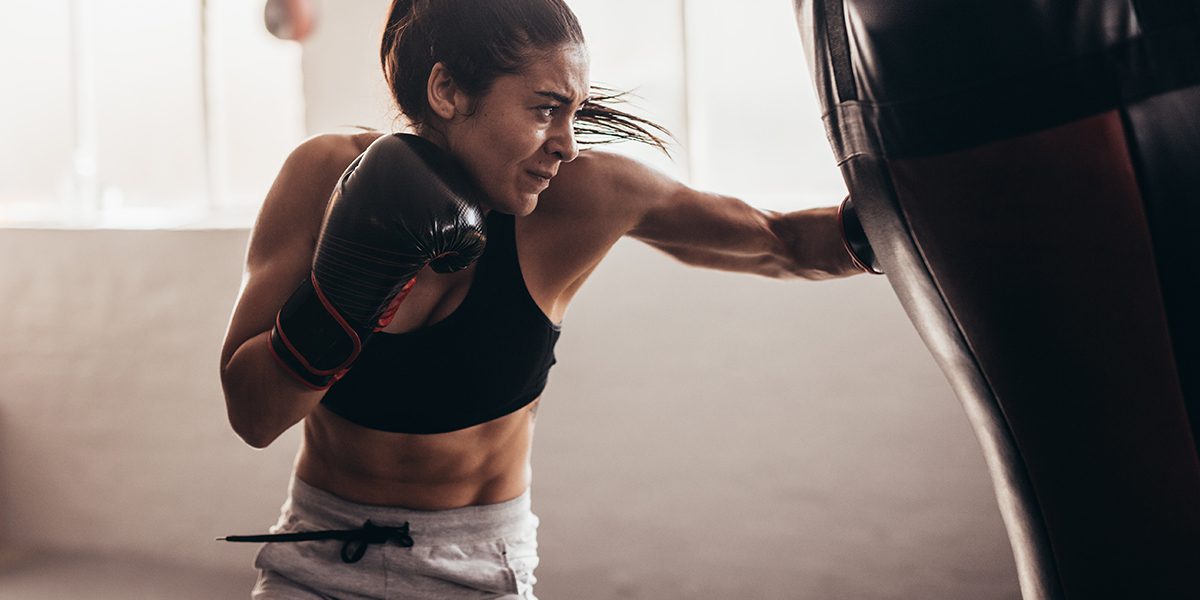 Learn 2 Box Technical Intermediate
Our intermediate class will focus on teaching and combining multiple elements of all boxing work.
These classes will take it up a notch from our beginner classes, and if you feel you need to be tested more, then these sessions are for you. The intermediate classes are designed for that sweet spot of challenge and support, our instructors will guide you in your discovery of boxing styles and the sweet science.
Tuesday's lunch class will focus heavily on our technical elements of boxing. Combinations, footwork, head movement, will be broken down into step by steps by one of our coaches.
Our coaches will look to challenge you physically but also mentally, we are looking for the next step into your boxing journey!
Class schedule:
Tues: 12:00 – 12:55